I Can Help You Save The Most Beautiful And Elegant Moments Of Your Big Day.
And I'M A WEDDING PHOTOGRAPHER.
Waking up on the morning of my first wedding as a photographer, I had no idea it would change my life. I would fall in love. Not with a person, not with an event or a place, but with energy. Ever since that first job as a wedding photographer, it's the energy that drives me. Something magical happens when two people bind themselves to each other; a palpable sensation of love fills the air. It's the tears of joy, the hugs and kisses, the loving glance, the soft touch... It's the energy. It happens every time. Once felt, I knew there was no way back. And I wouldn't want it any other way.
I look for emotions and moments, do as little posing as possible and let you experience your day unintrusively.
I get wedding jitters before every wedding and there still hasn't been a wedding without me shedding a shy tear behind my camera.
I still remember my first camera, an Olympus MJU-II film camera, a gift from my dad I soon became addicted to. It died on a high school trip to Venice carnival, making my friends really happy because I was constantly taking photos of them. Back in the day, constantly taking photos meant a 36-frame film stretched throughout the day. Even then, I was only ever drawn to photographing people, always lurking to take a photo when they weren't looking at me but were looking their best. Always after capturing that one perfect moment to tell a story.
It's all about the feeling you leave your clients with.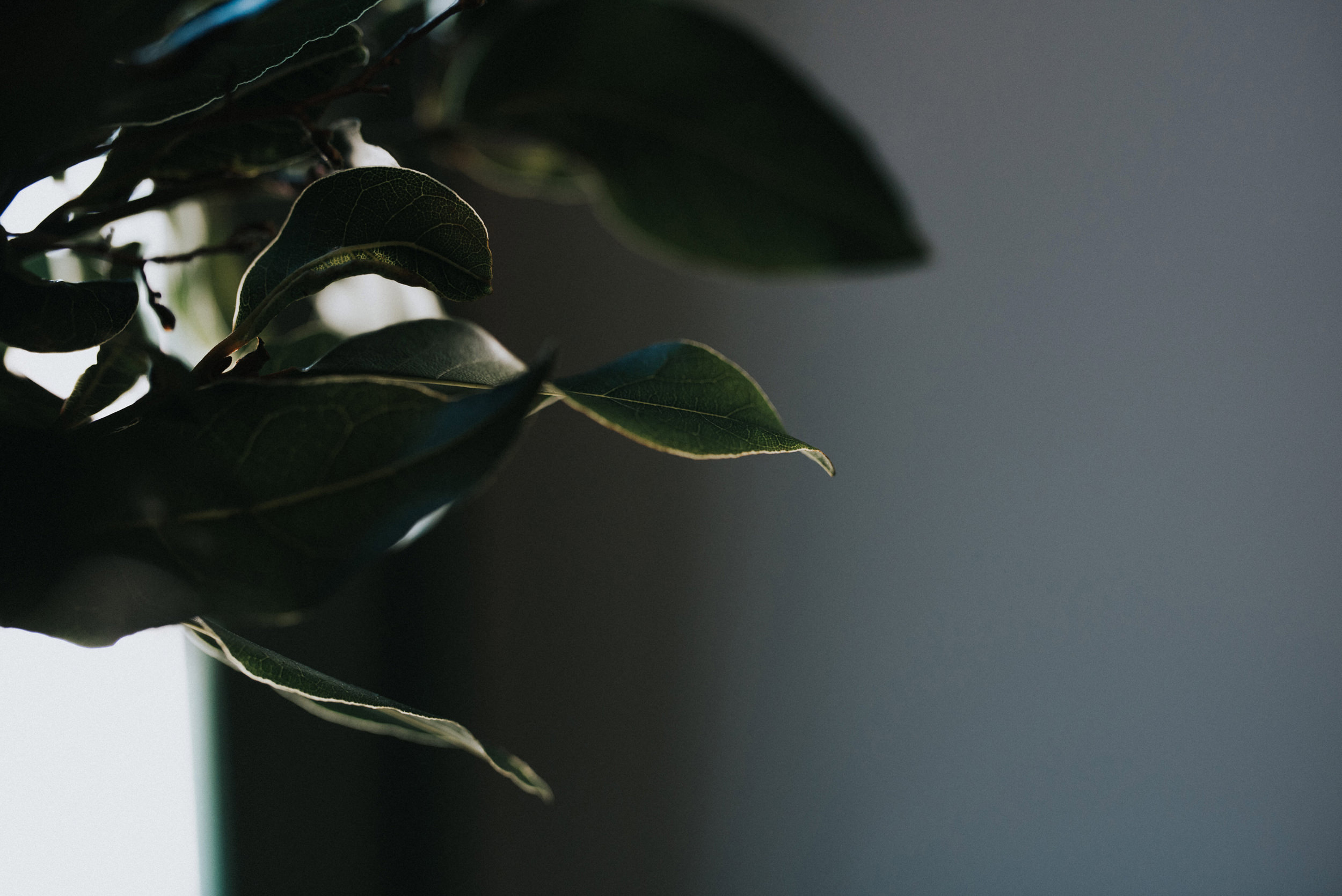 Wedding & Couples Photographer