I'M ON HOLIDAY FROM JAN 30th UNTIL FEB 12th.
ALL INQUIRIES WILL BE ANSWERED ON FEB 13th AT THE EARLIEST.
THANK YOU FOR UNDERSTANDING!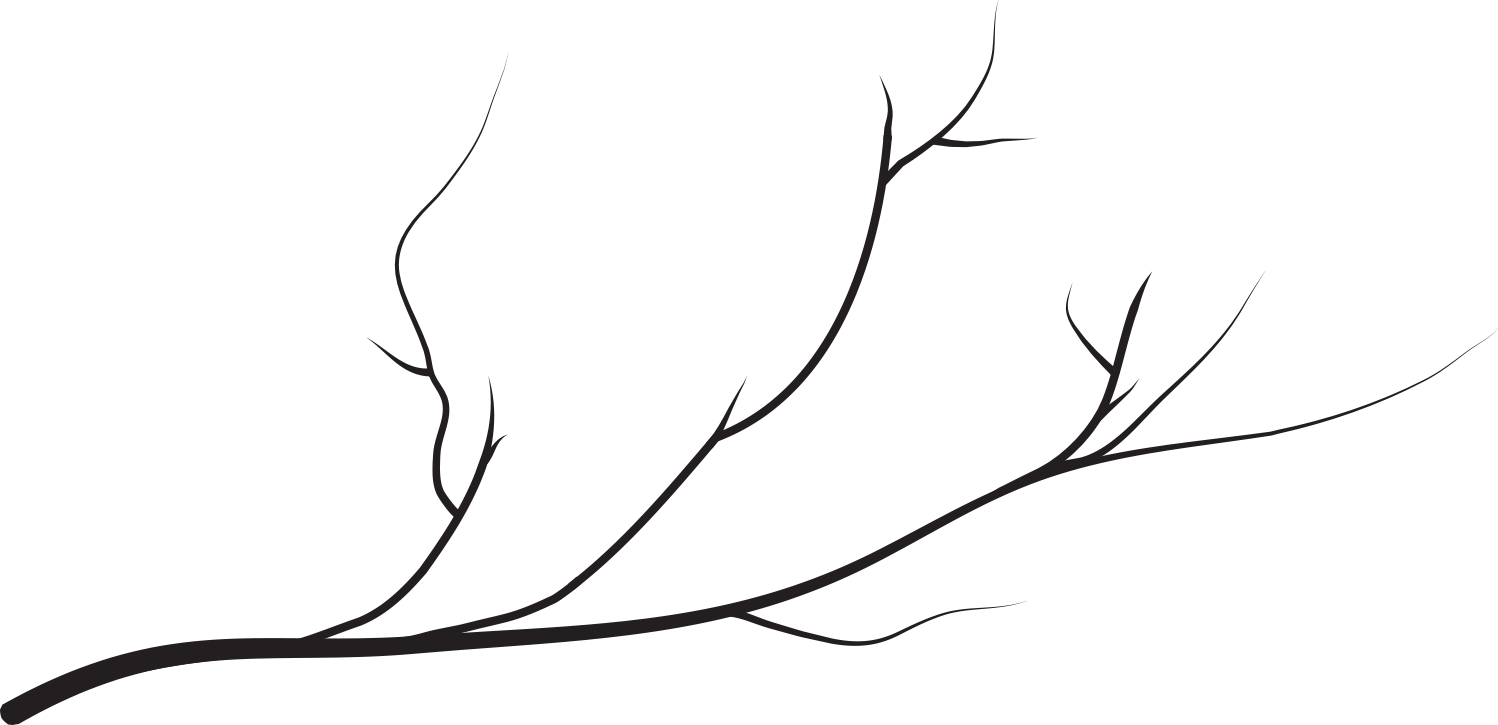 By submitting this form you confirm that you give consent to collecting and processing your information for the purposes of purchasing our products. For full details, read the GDPR policy.
In case you have any issues with the form, please contact me at: hello@ninaroland.com