-Tuscany wedding photographer Gap week-
In May 2018 I sat on a train for Florence to a Tuscany wedding photographer Gap week organized by Sirjana and Ben of Tinted Photography. Prior to that, we never met in person. I contacted them via Instagram a few months earlier just to tell them I liked their work. We exchanged a few messages and that was that. When they sent a message inviting me to a wedding photographer Gap week in Tuscany I have to admit I was a bit suspicious and unsure about what is it supposed to be and why would they want me to join. Sirjana explained they want to do a laid back get together, no hidden agenda, no hidden costs, no workshop vibes. We would all share accommodation and food expenses, take care of our own travel expenses and that was it. Just a gathering of wedding photographers in order to meet each other, make new connections, new friends and new experiences.
I decided to join, but have to admit, there was a part of me that wanted to back out even as I was on a train on my way to Florence. Luckily, I didn't. What awaited were five days of hanging out, wandering around Tuscany, getting to know each other and creating friendships. Besides Sirjana and Ben from New Zealand, there were Isa and Rich from Portugal, Caitlin from Canada, Ingvild from Norway, Patricia from Spain, and me from Croatia.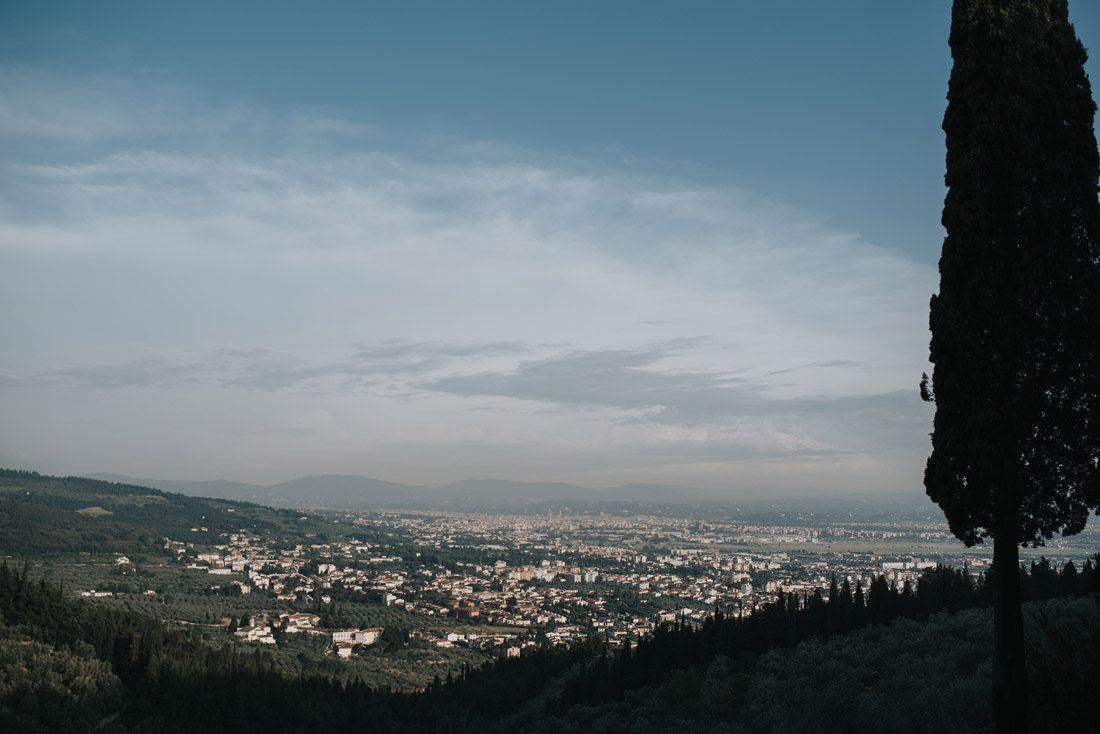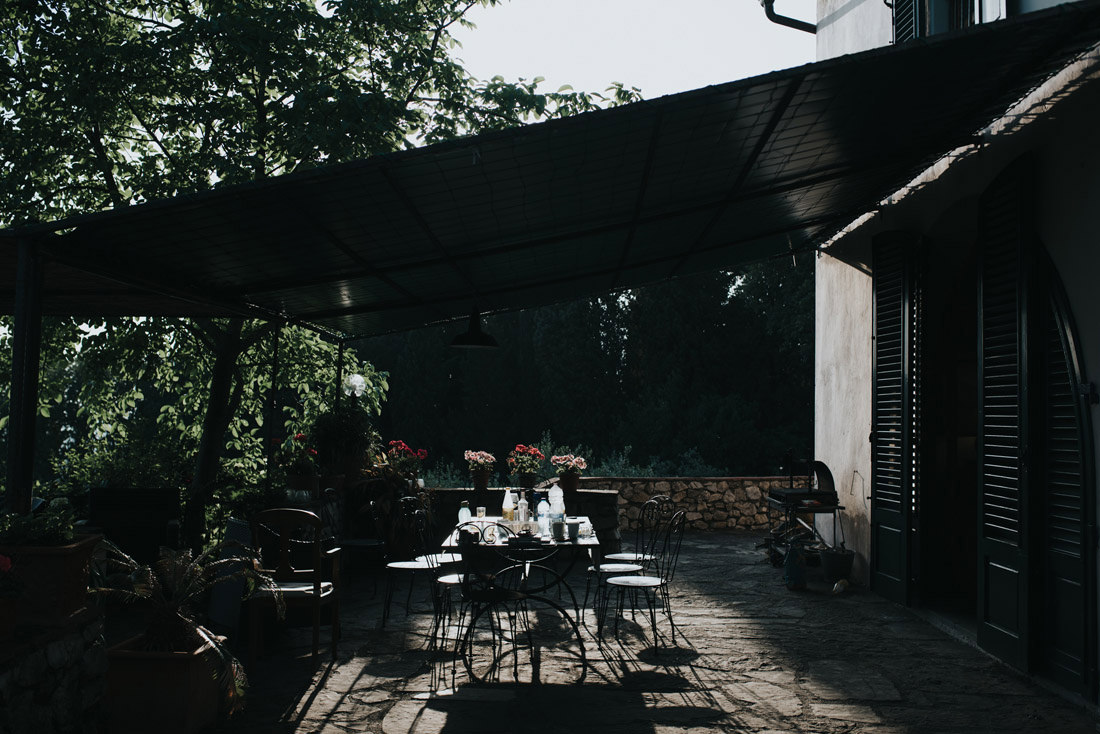 We filled our time together with day trips to Barga and Florence, cooking, talking, doing couple sessions with the two couples and portrait sessions with all the rest. We learnt from each other, shared own experiences as wedding photographers and just generally had a great time. It was an awesome experience that has rewarded me with friends, good energy and lifetime memories. The photos are just a small part of those days and don't do justice to the experience for a simple reason, while we were having most fun, we all put our cameras away and enjoyed the moment. As you should!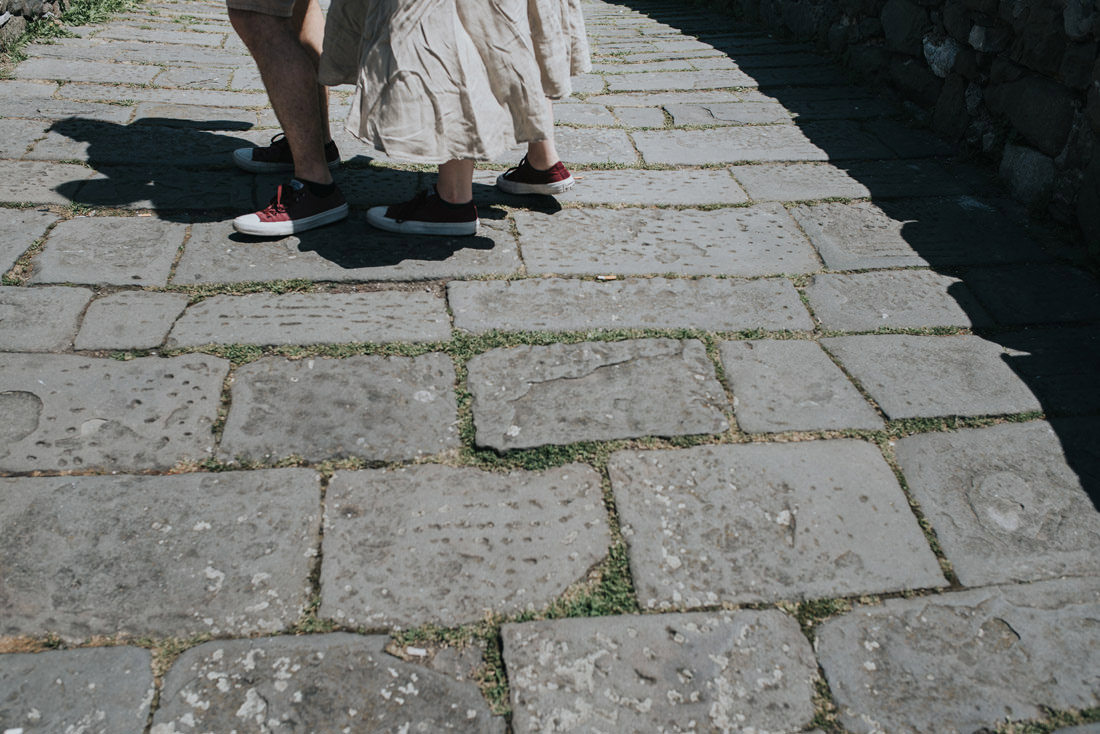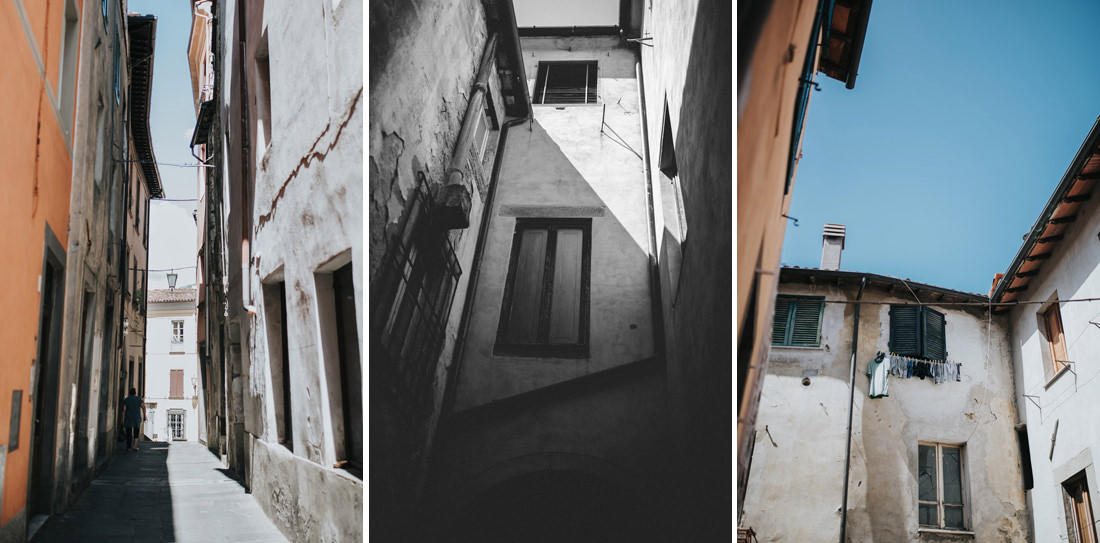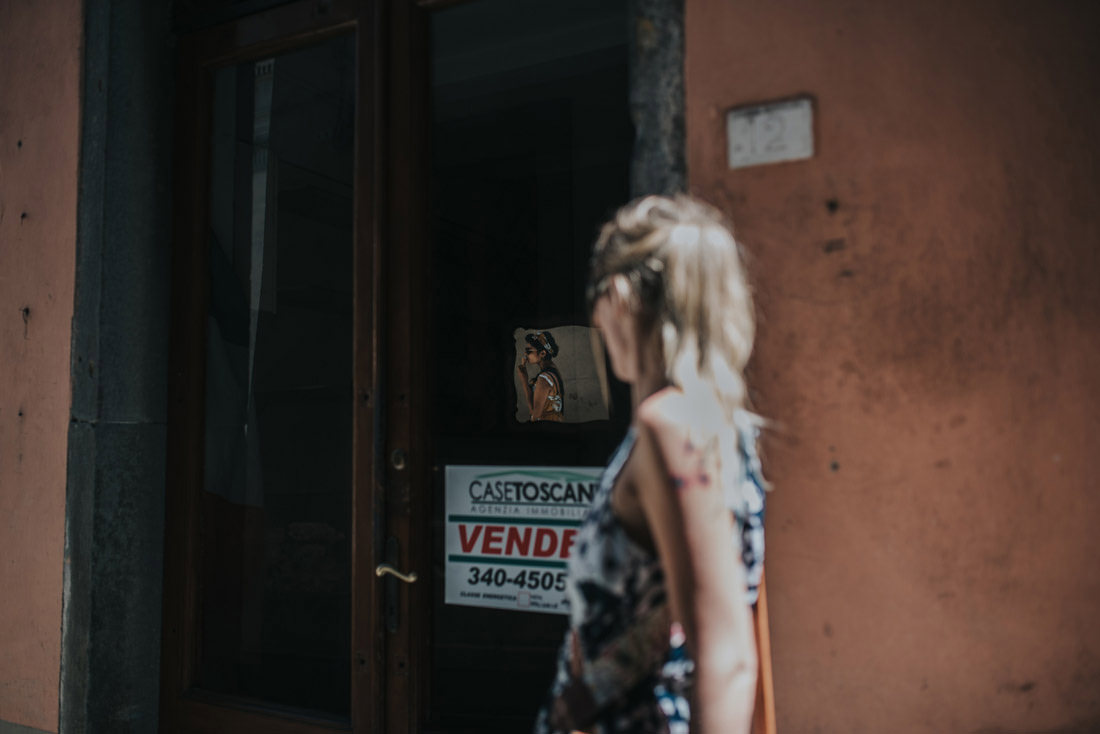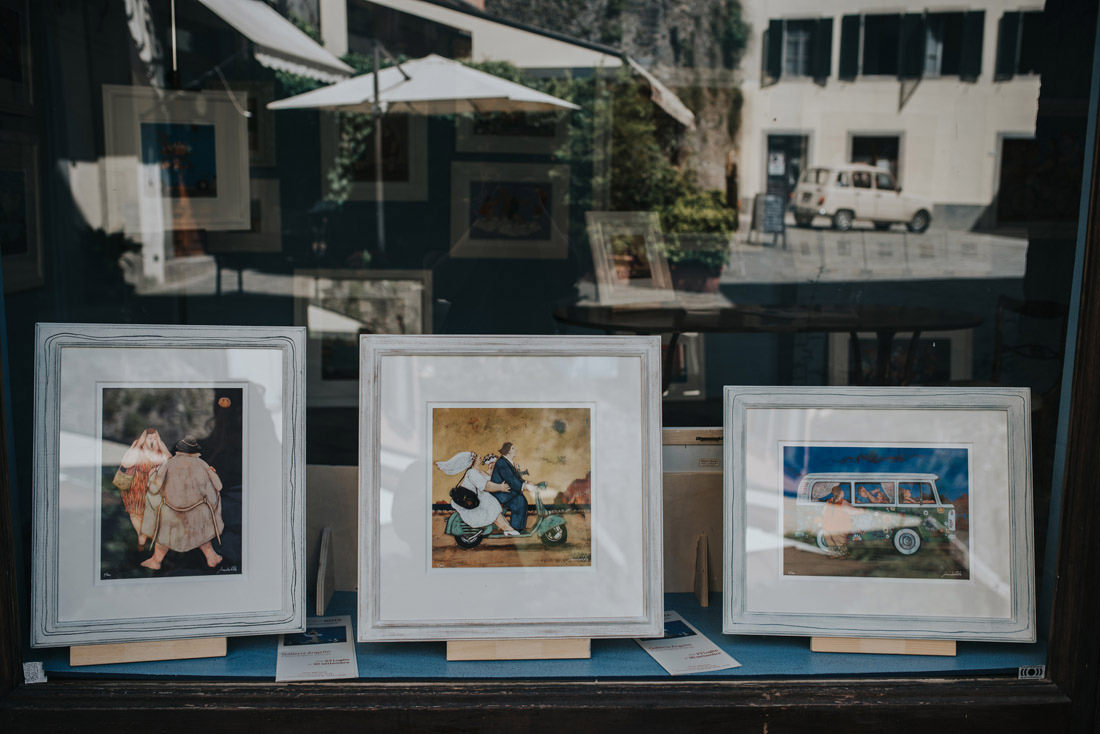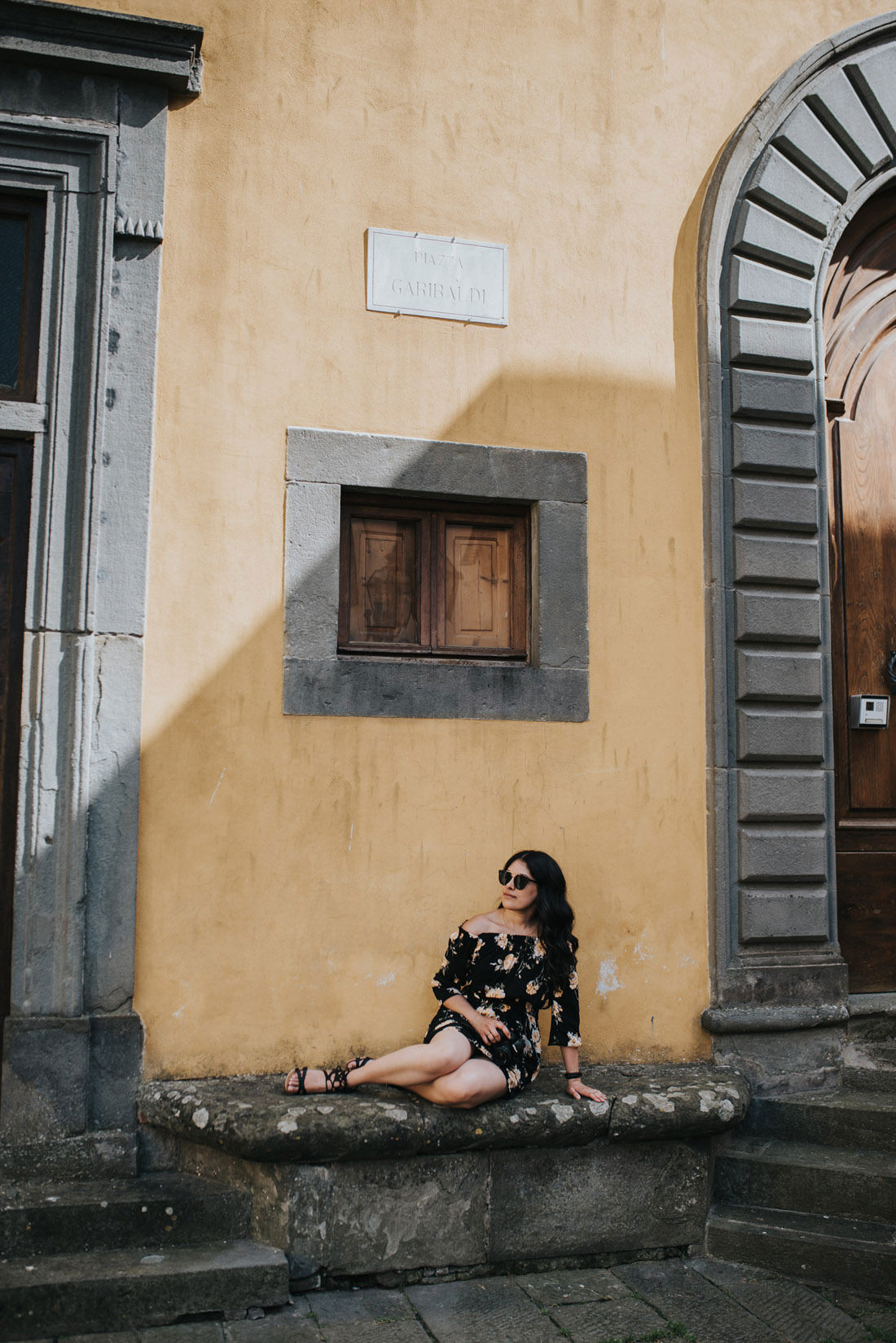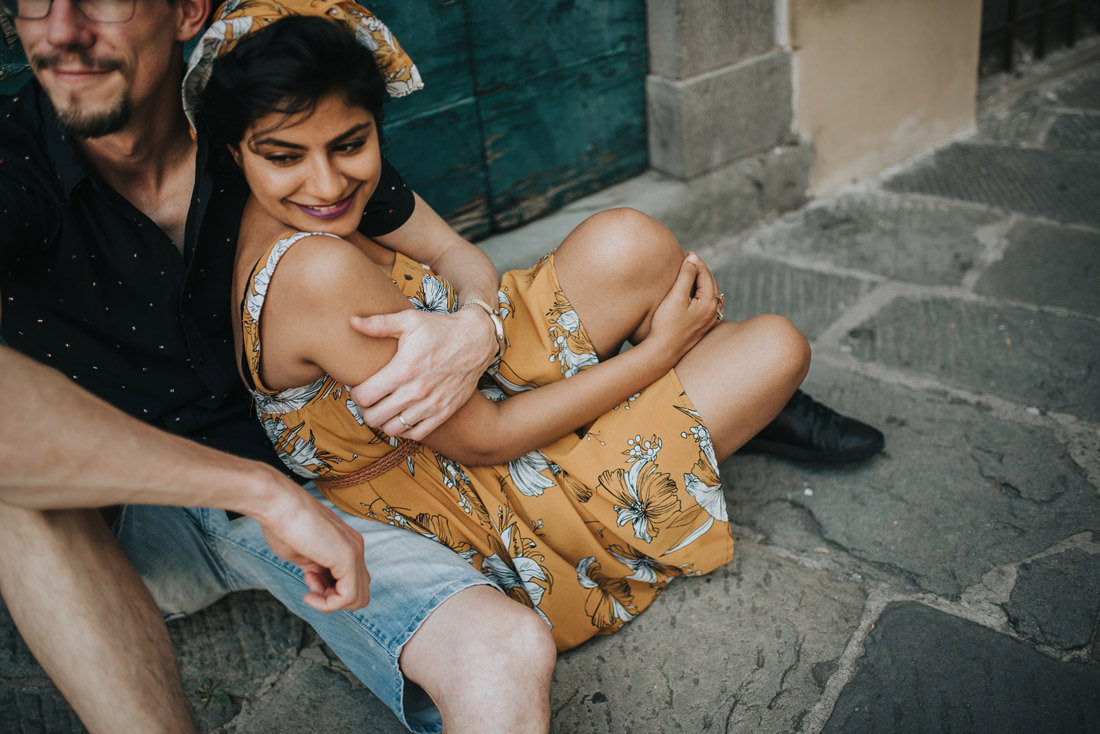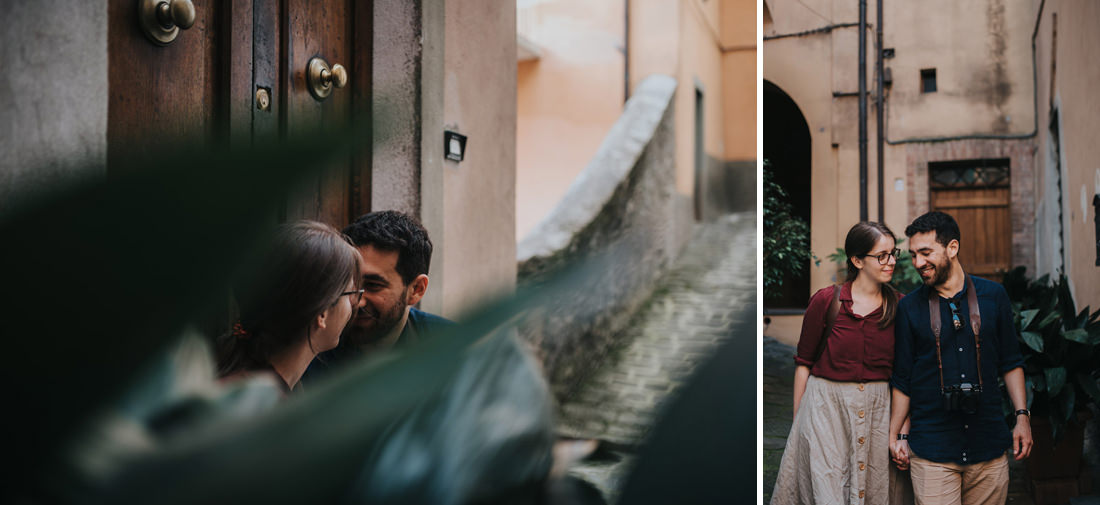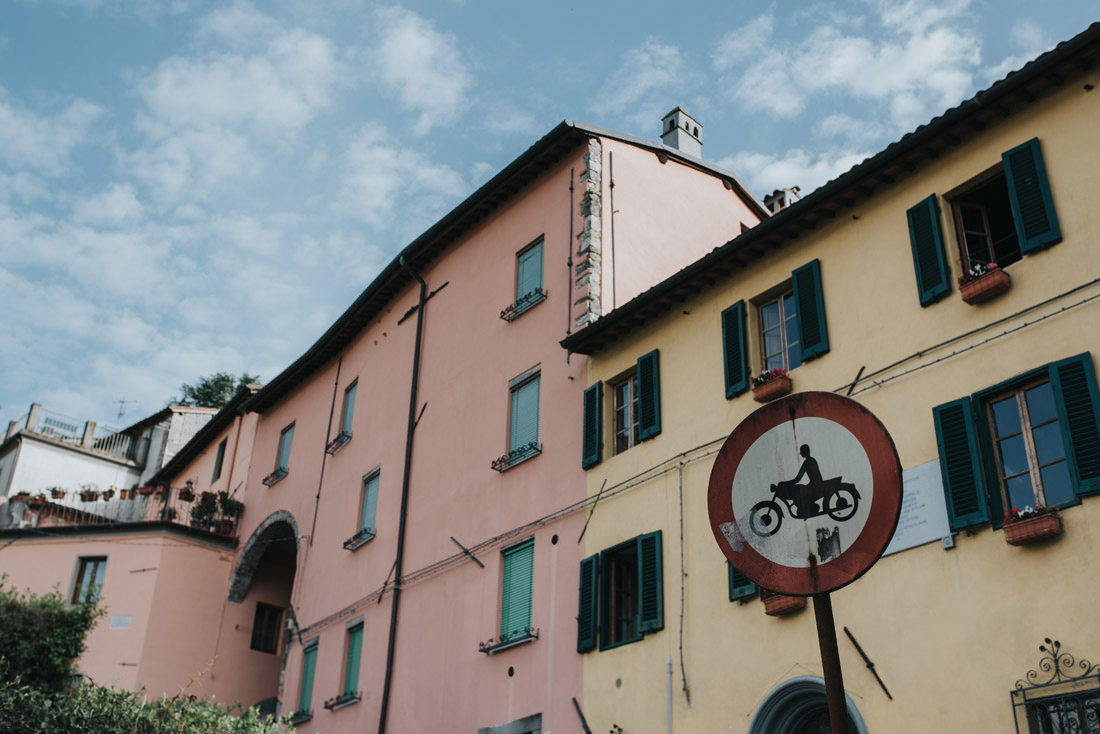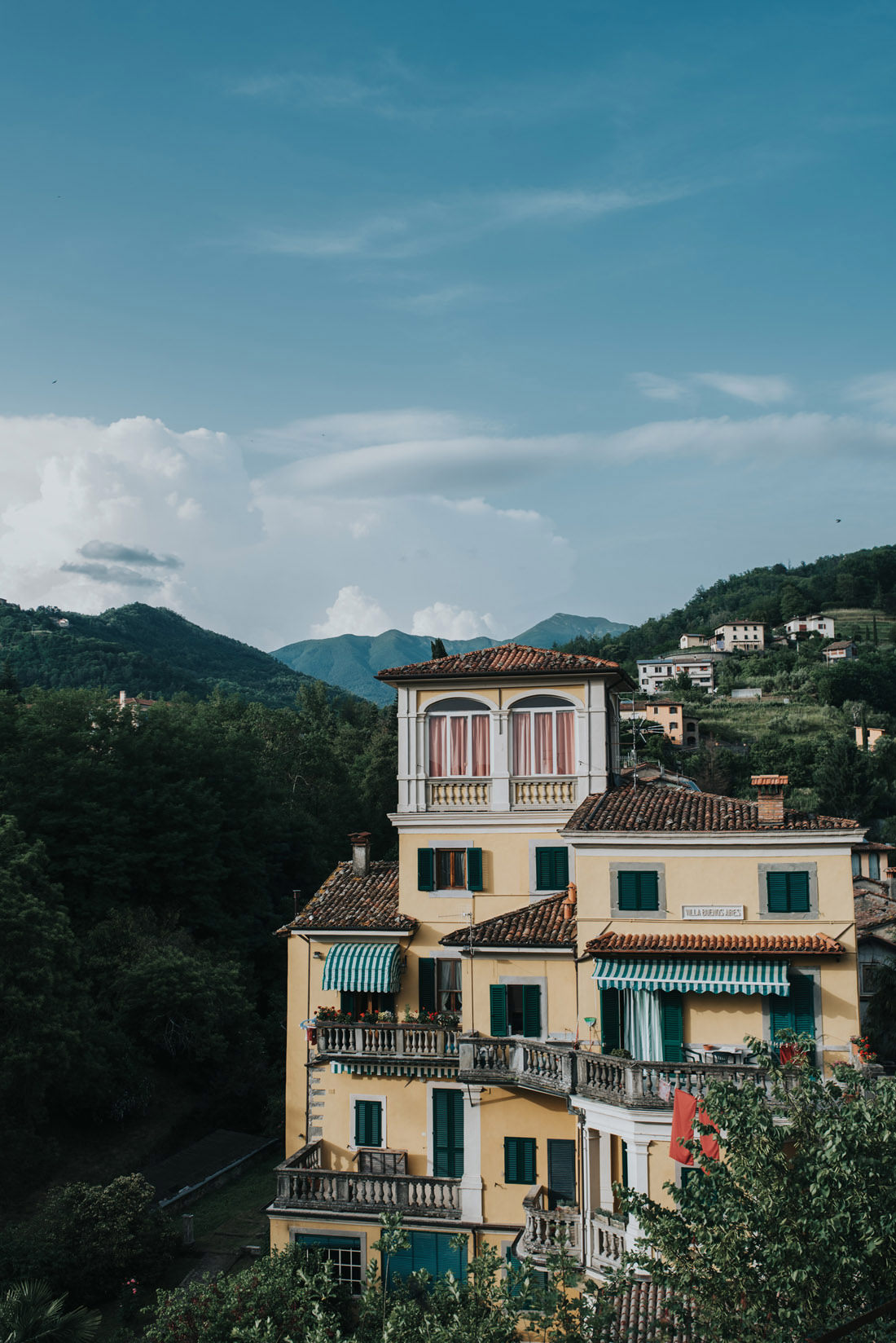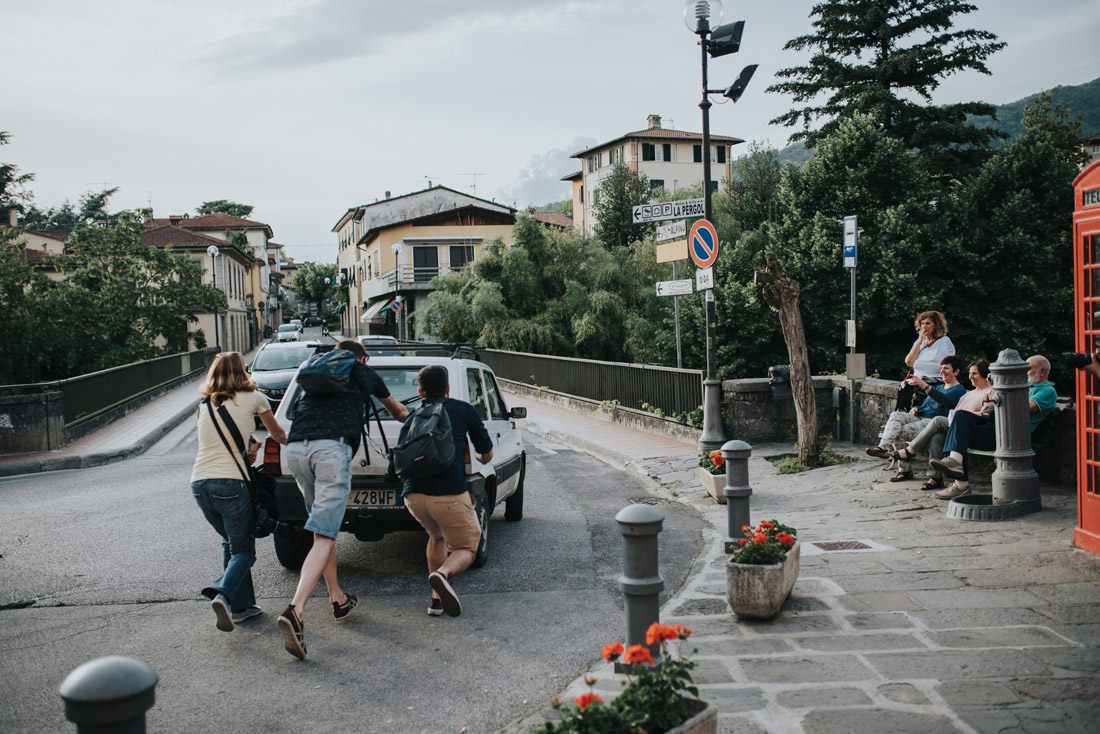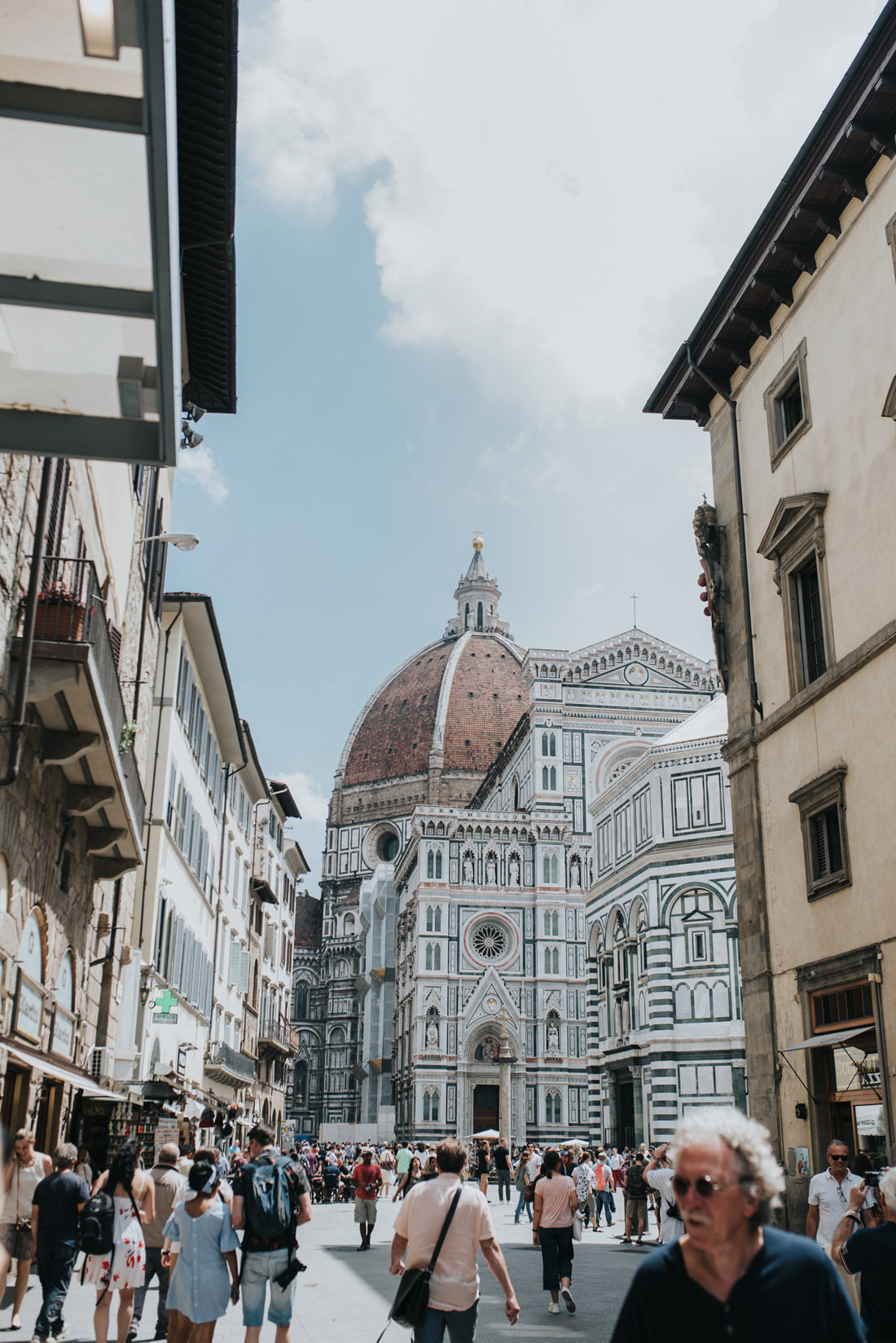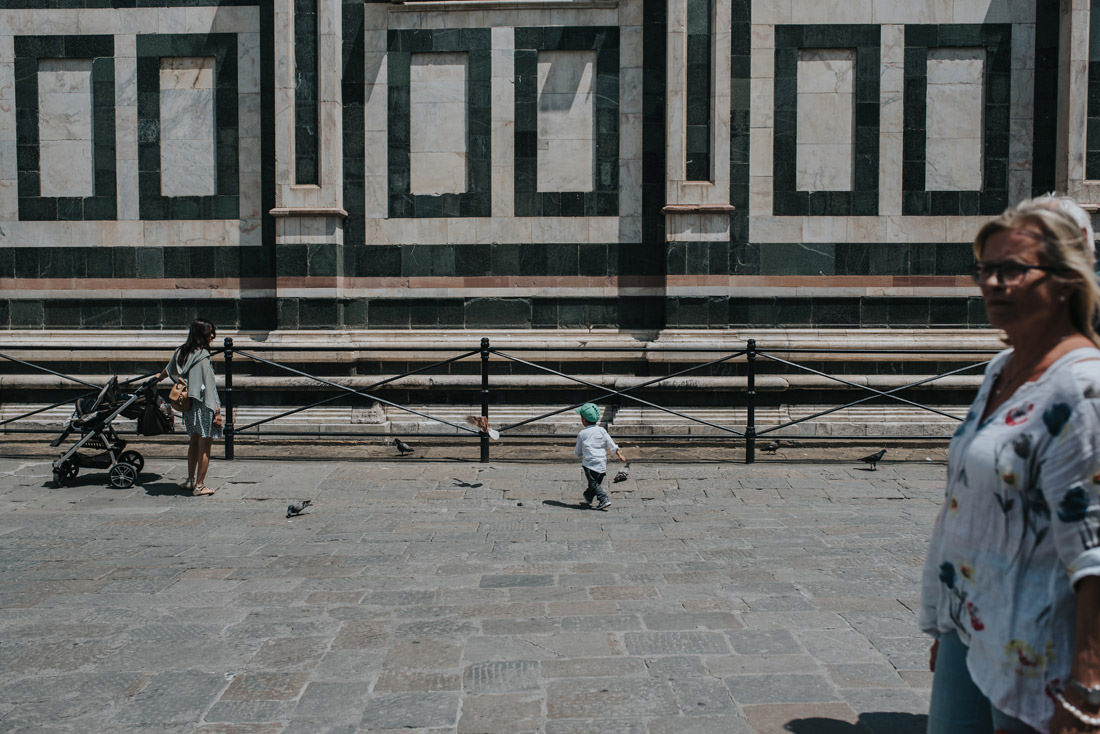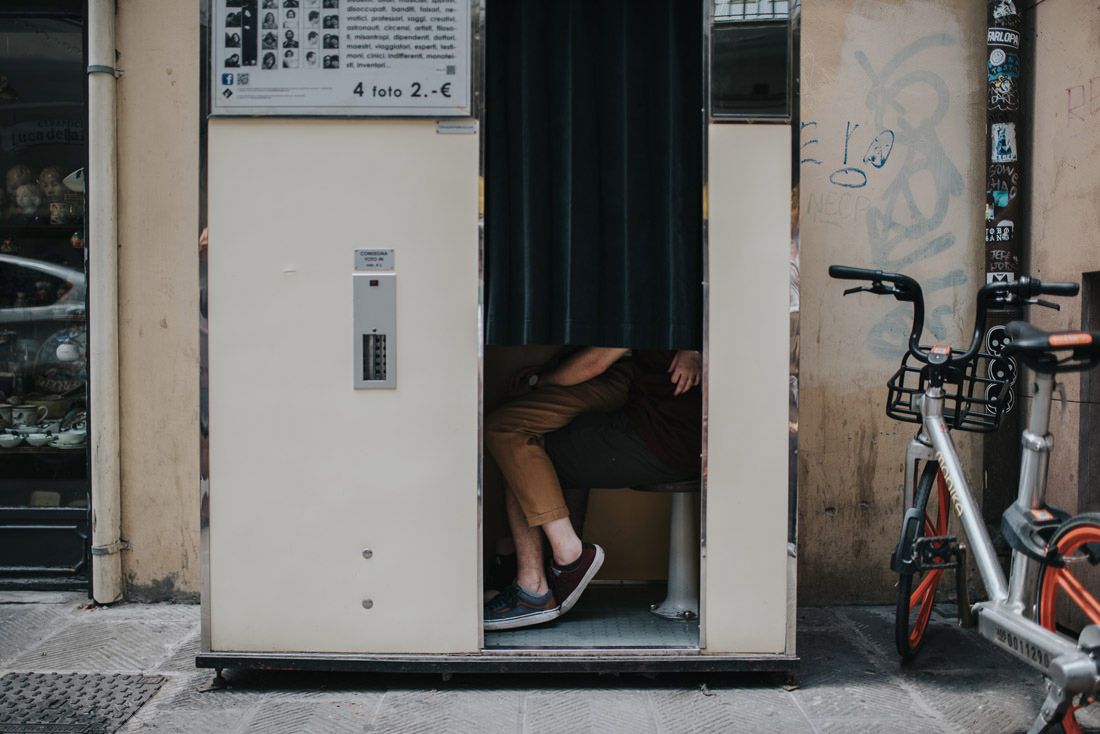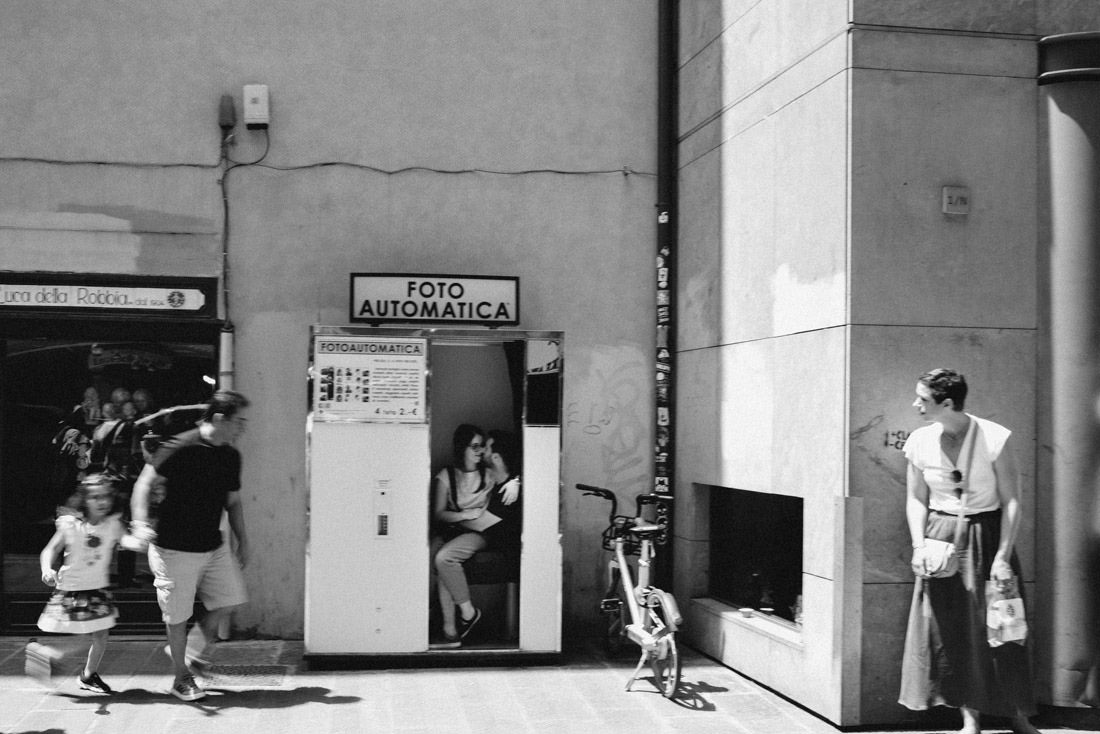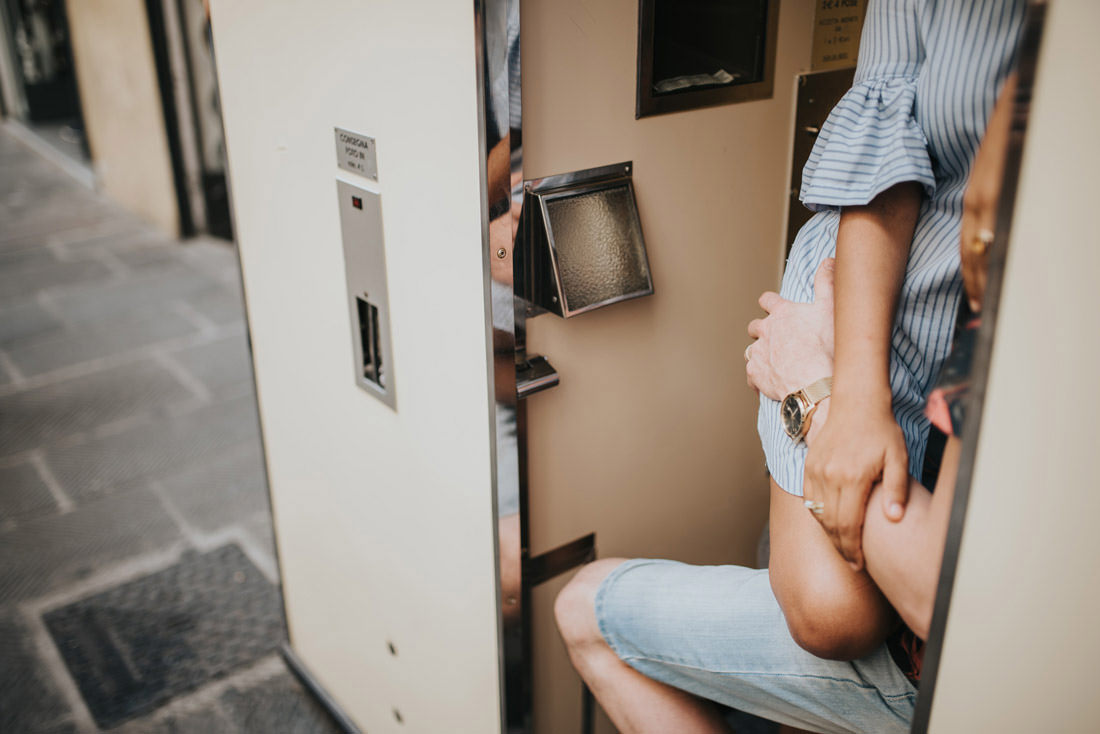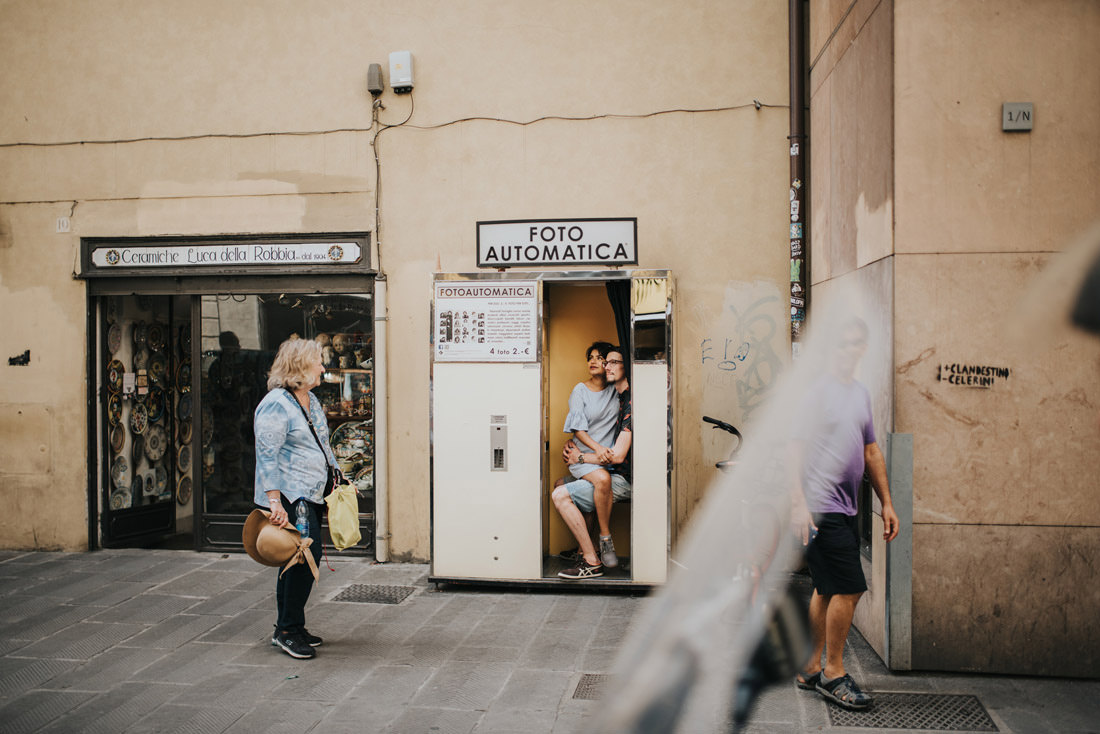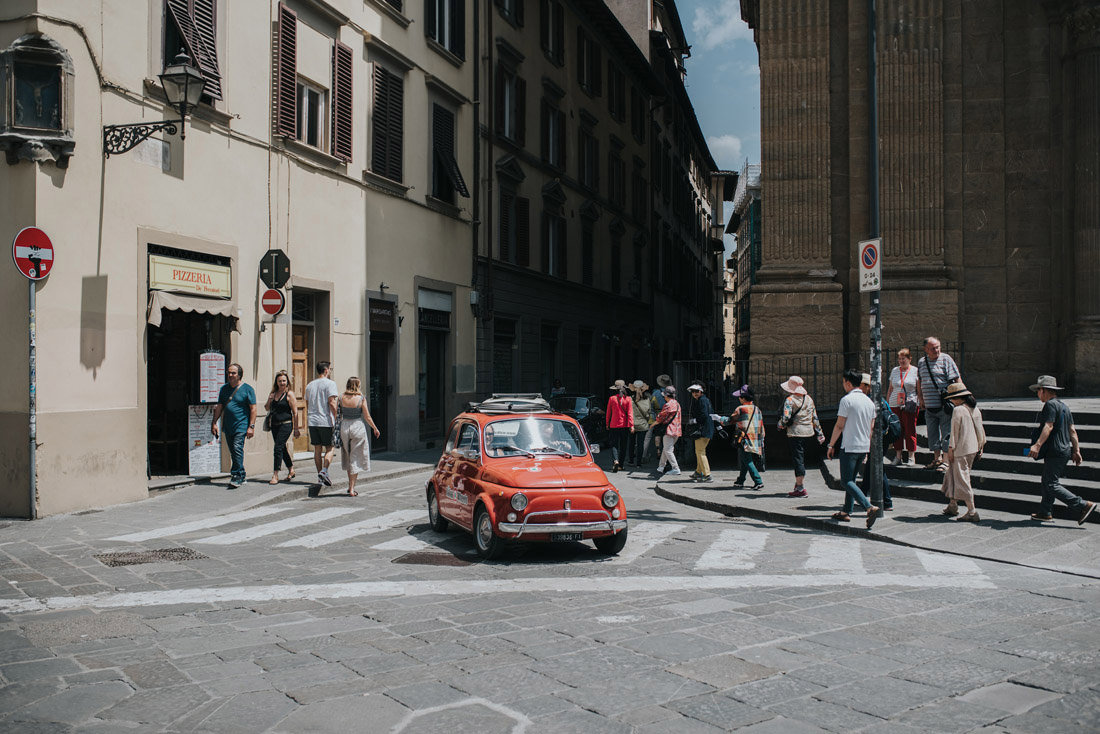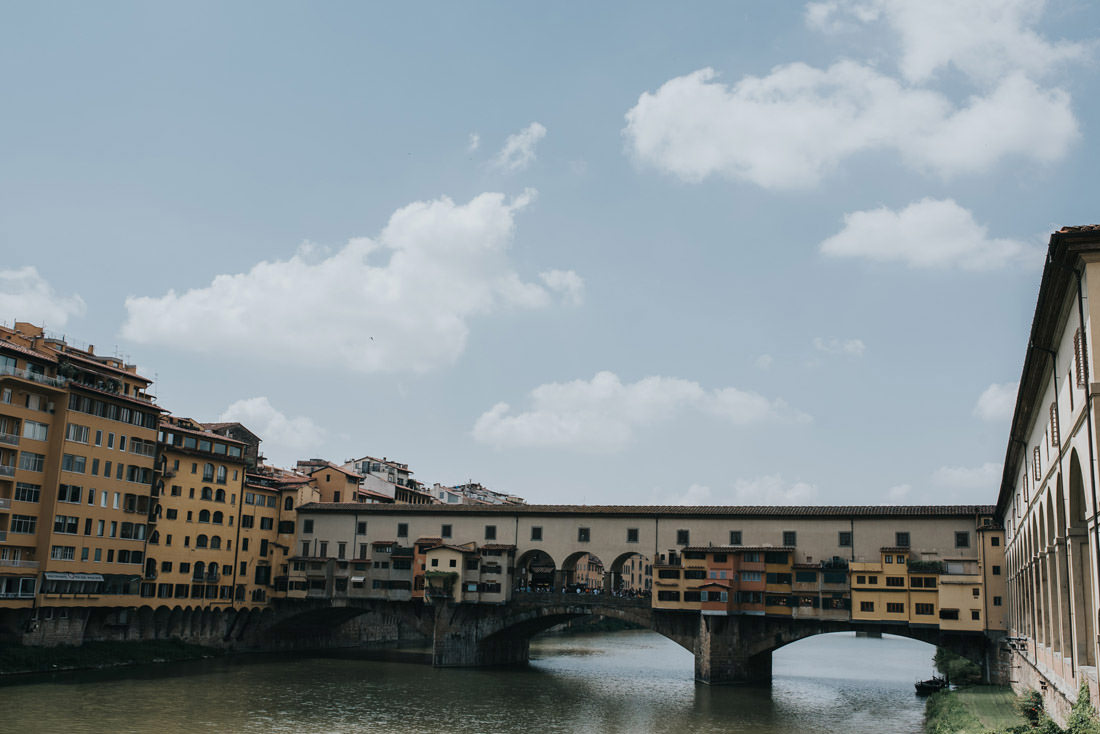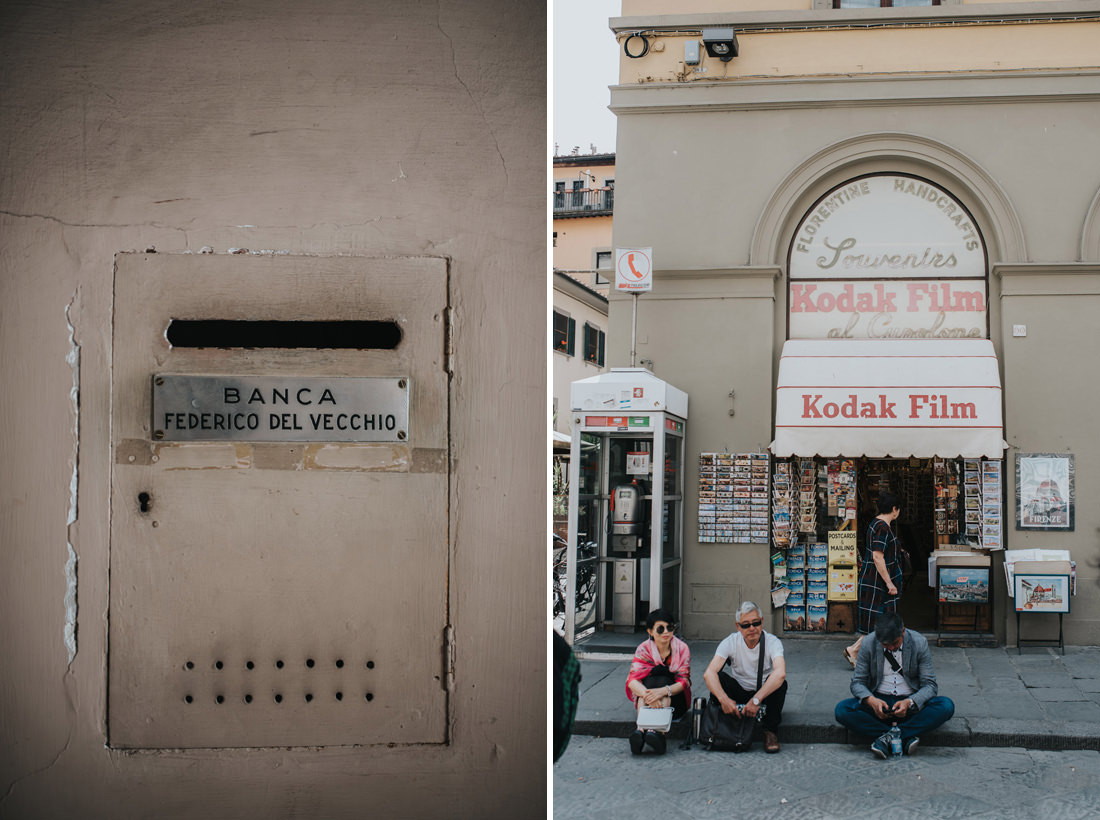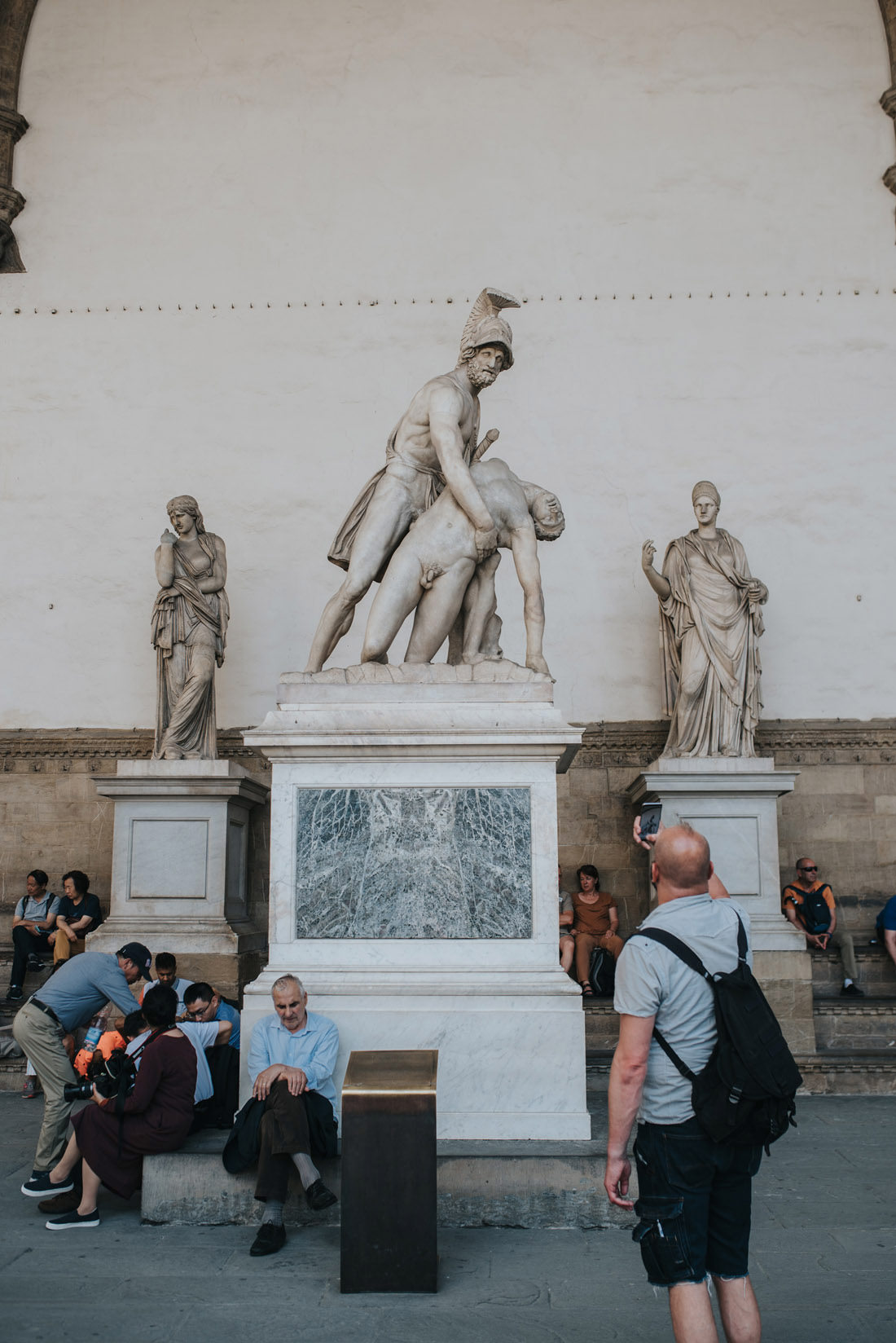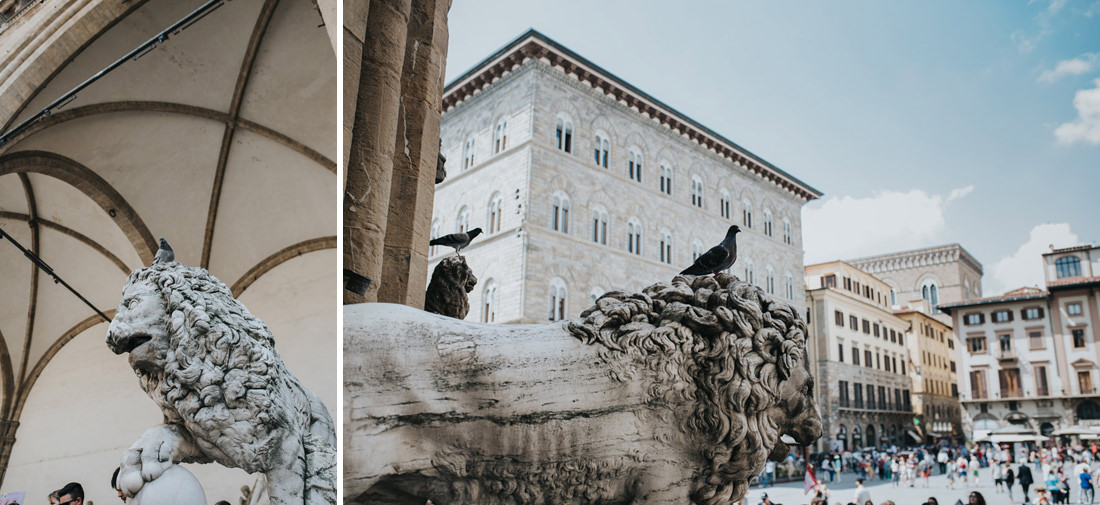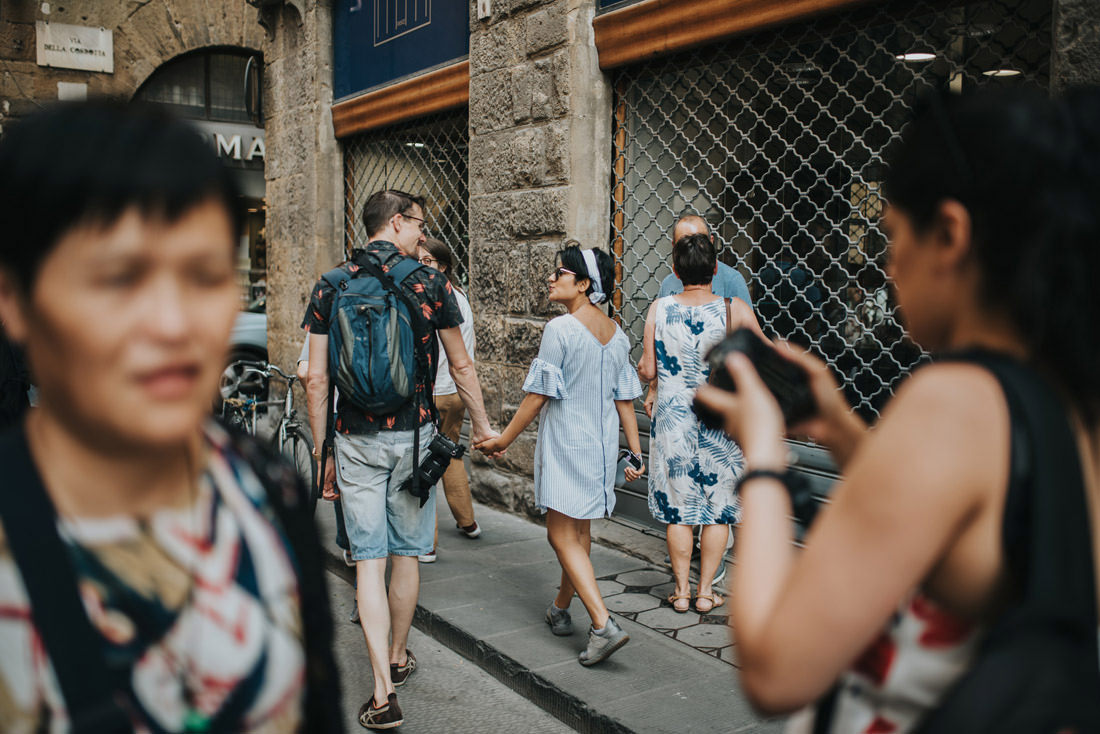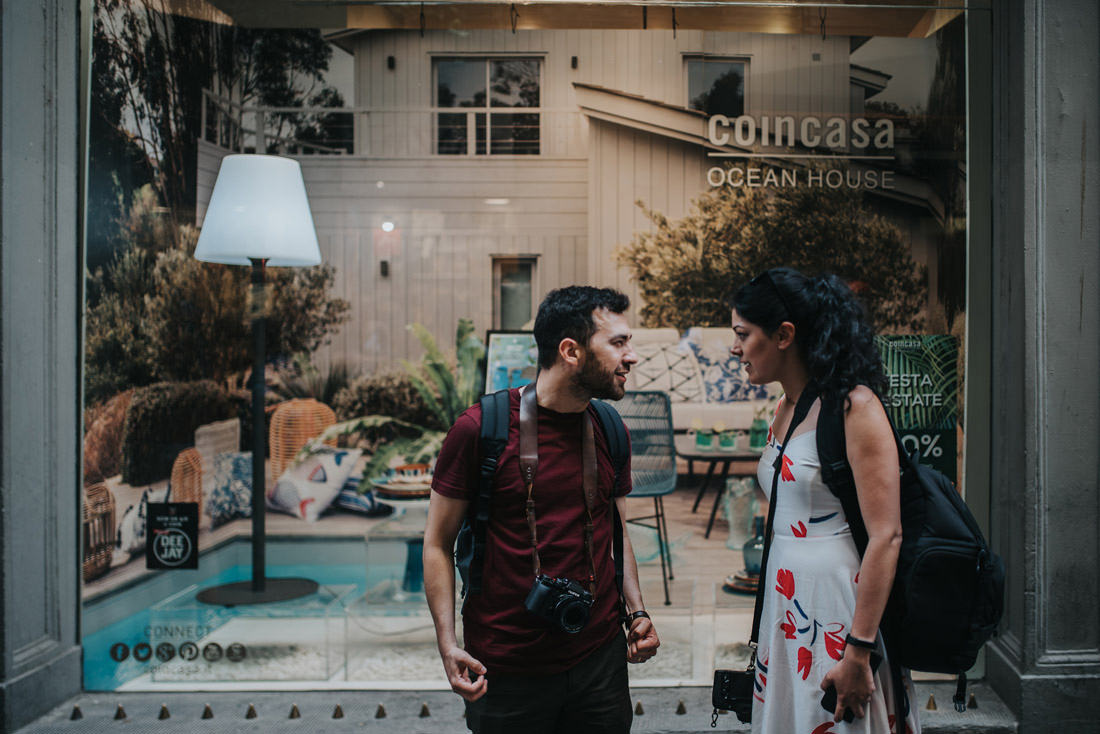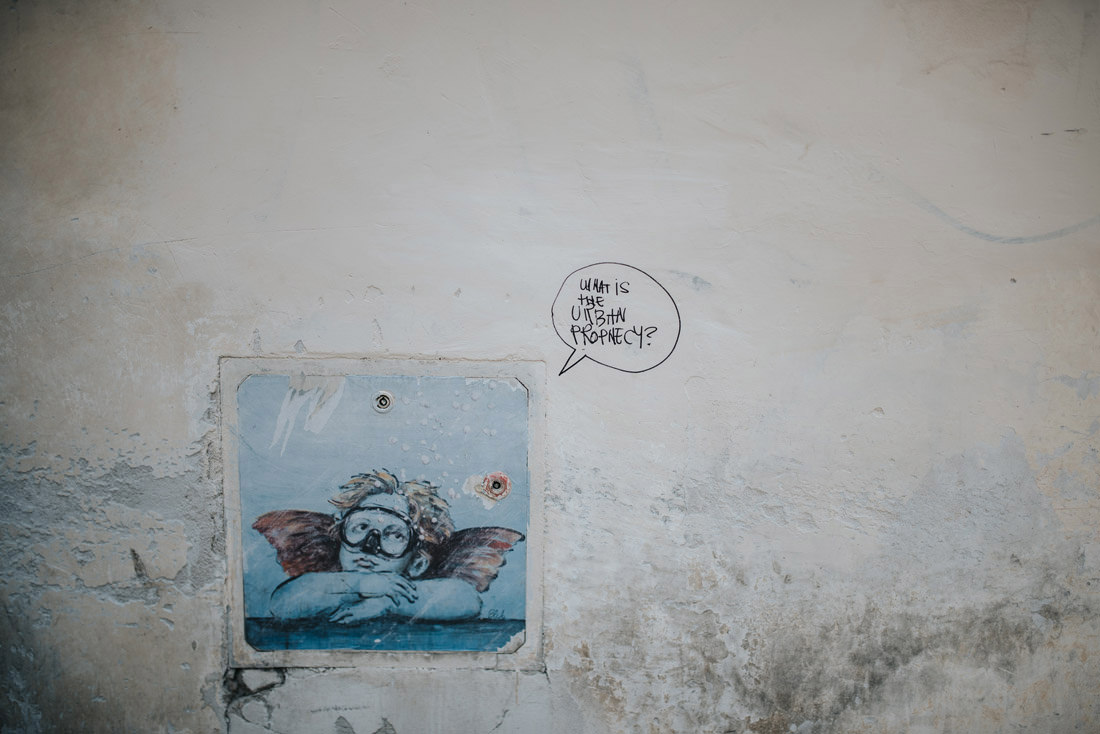 Here are the links to all of the beautiful people who attended Tuscany wedding photographer Gap week so you don't have to google 😉
Isa and Rich – Isa&Rich, also be sure to check their blog about this adventure!